Pitaka MagWallet UE Version
Modular Magnetic

Carbon Fiber Wallet




Luxury, Customizable, Versatile. A minimal wallet fits all occasions through your everyday life.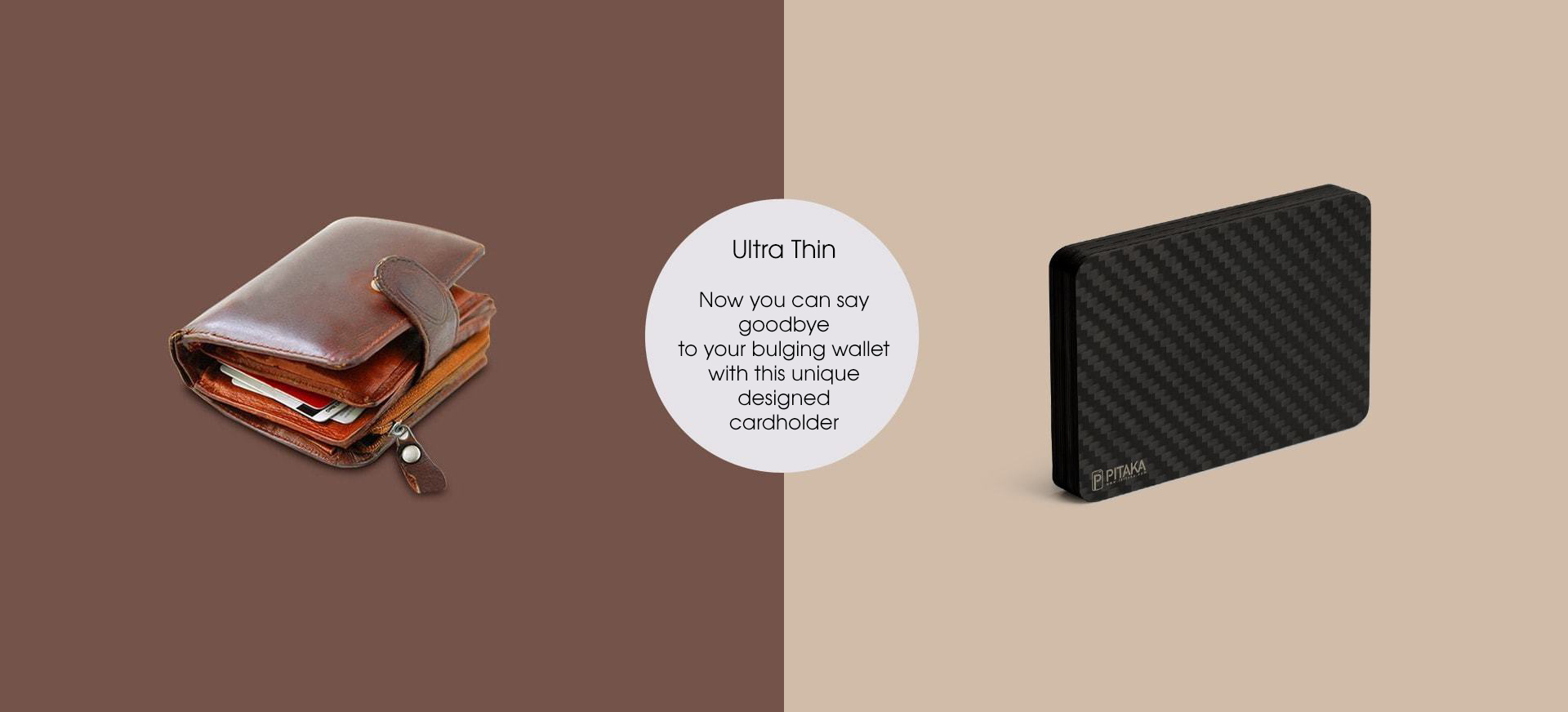 Slide and Swipe
Swiping your card should be hassle-free. Just a slide whenever you pay. It has never been so easy to use your wallet.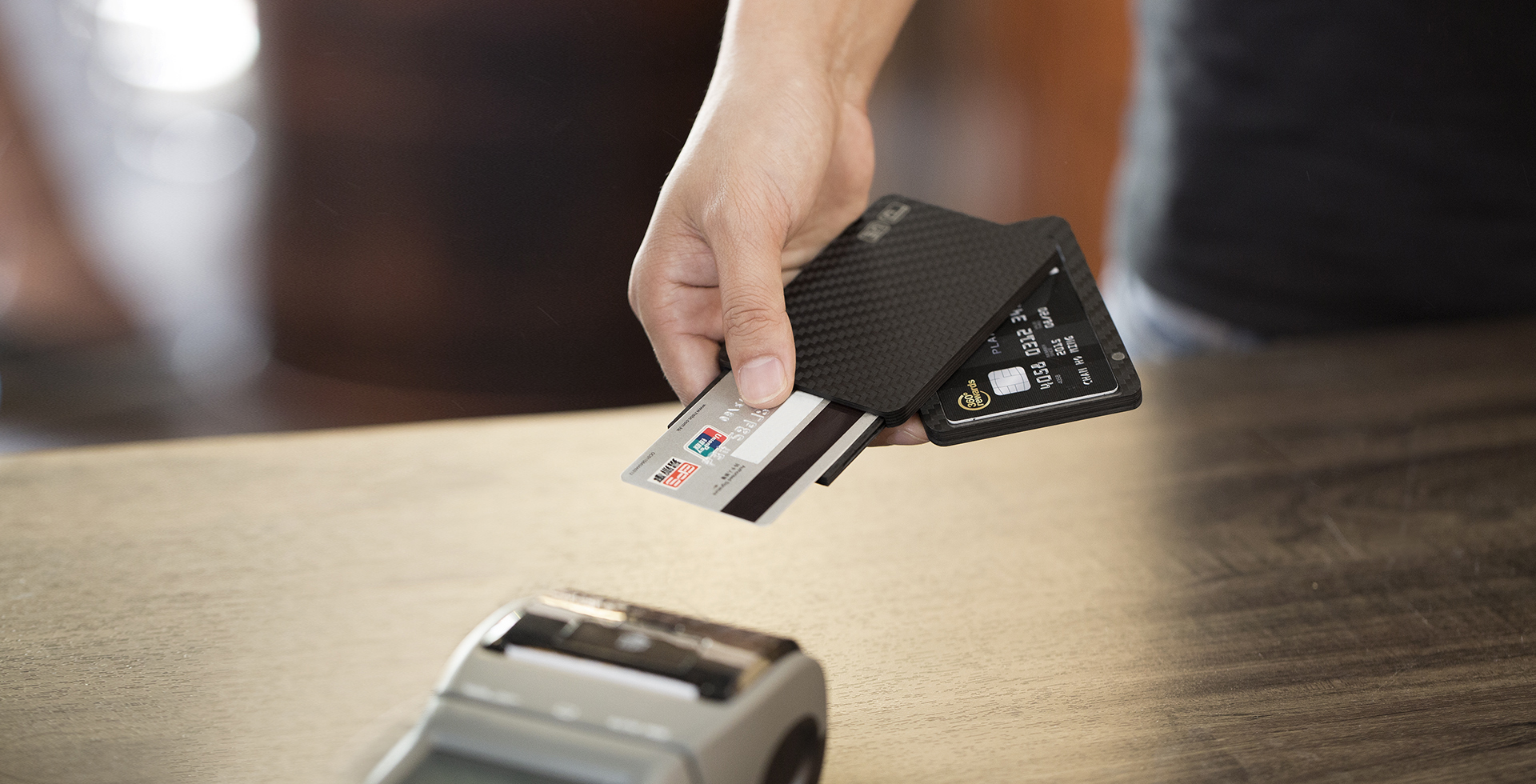 Pocket-Friendly Design
As always, the PITAKA NEW wallet is sleek modular design. You can slice it into any pockets easily.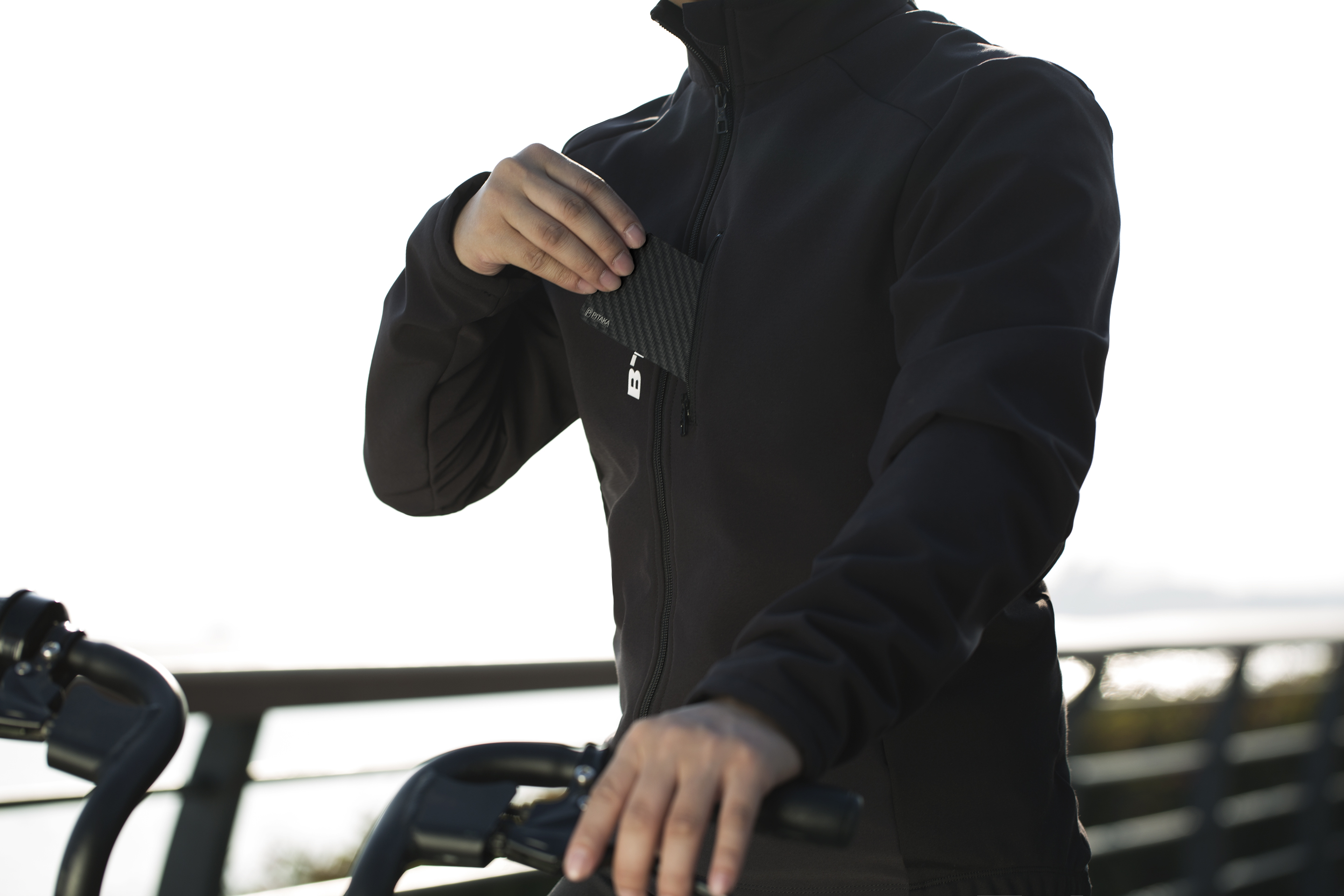 Embedded MU metal shielding
The first magnetic wallet that is safe for the magnetic stripe cards. By embedding special MU metal, any magnetic stripe cards are shielded against magnetic fields and stay safe.
*Note: MU metal only applies to the top modular as shown but not on the cardholder layer modular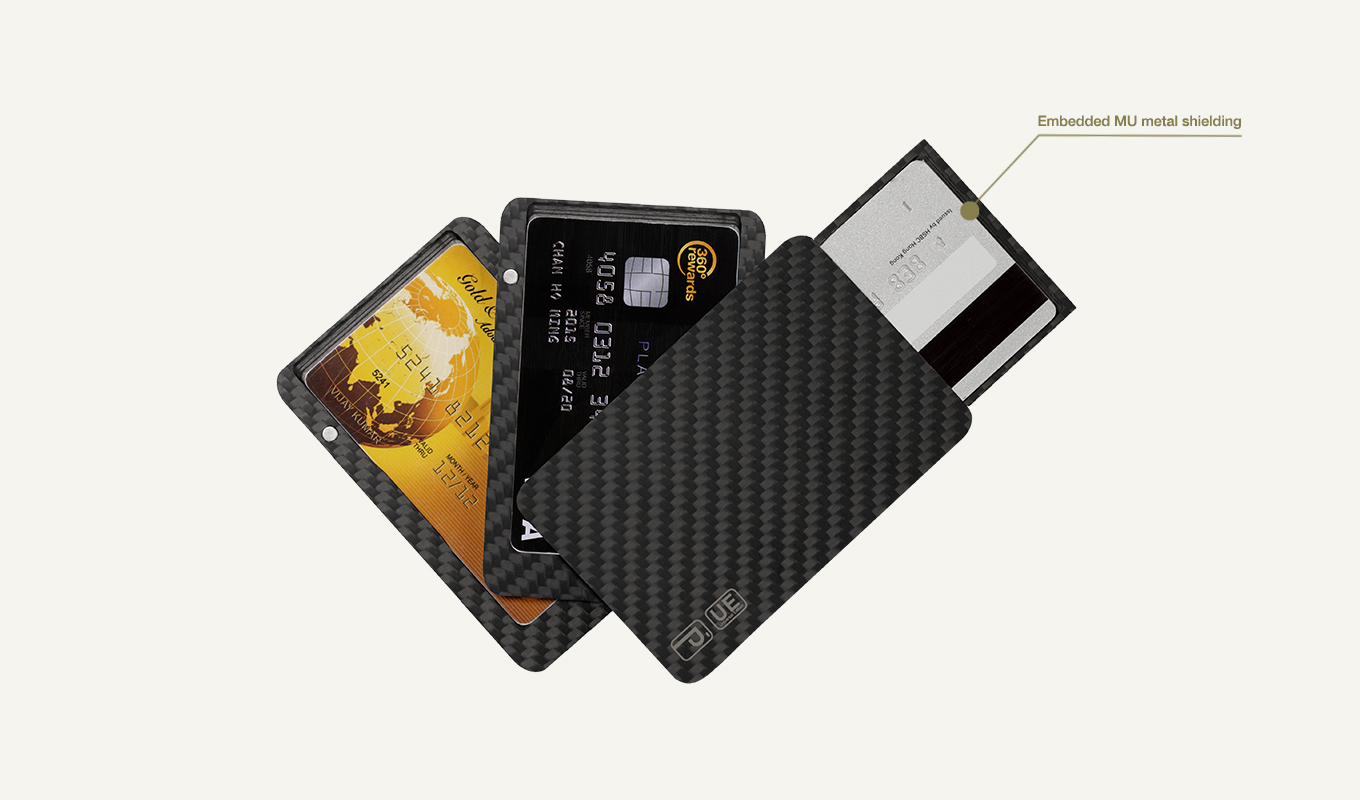 Customisable
Put a name or a slogan that inspires you everyday on your wallet, and make it a world exclusive.
*Note: Simply input your preference name or slogan at "remarks/notes" during checkout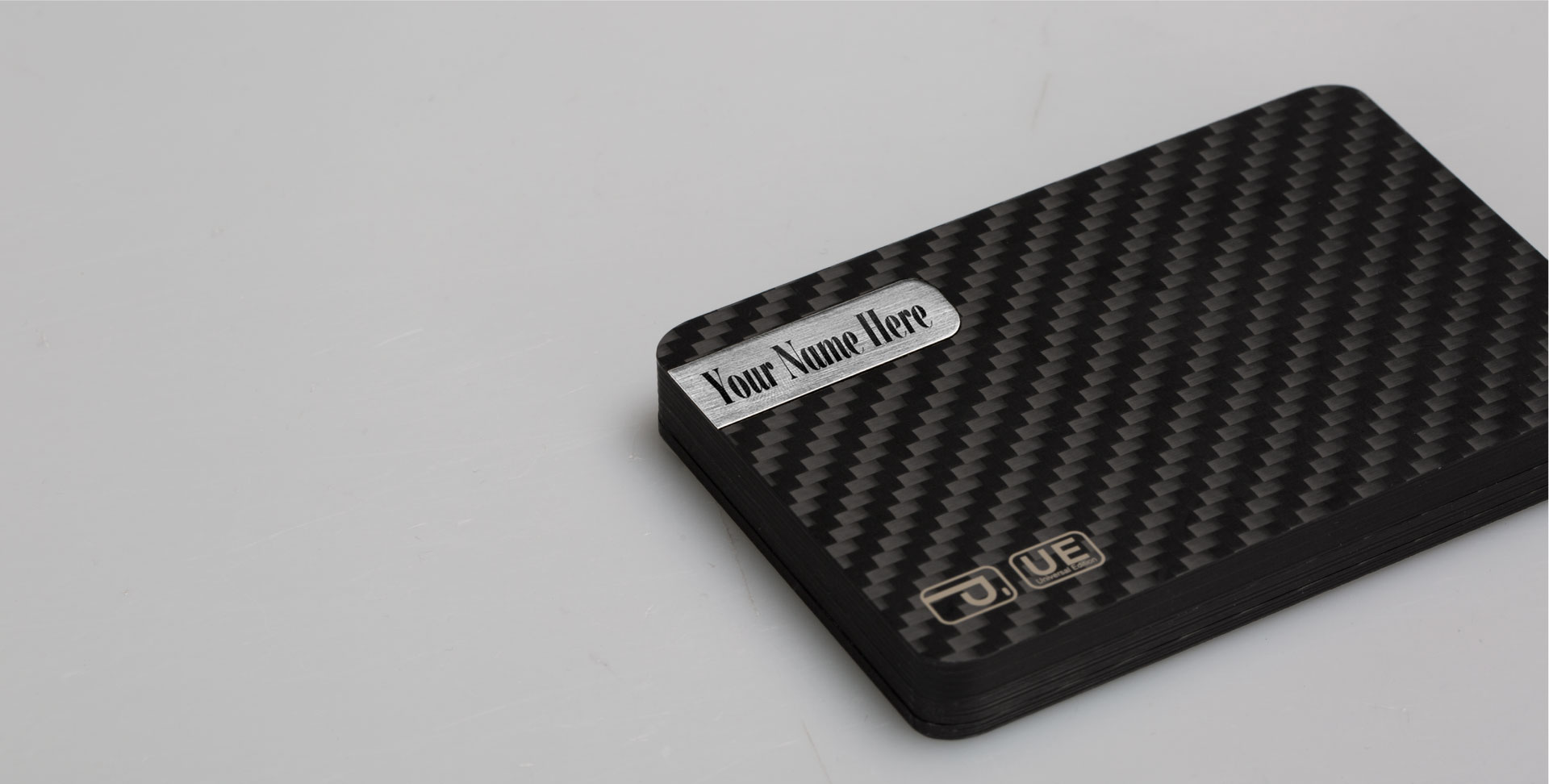 RFID-Blocking
Keeps your data safe away from RFID hacking.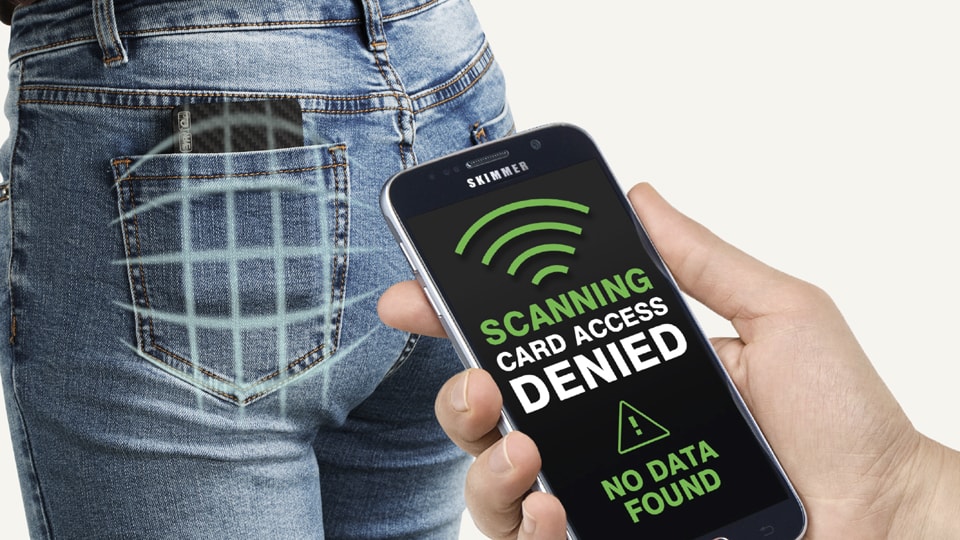 Accessories
Cardholder Layer Module
Optional layer for more cards without adding significant overall thickness to MagWallet.
*Note: Applies to Chip Cards but Not Magnetic Stripe Cards – magnetic stripe cards placed inside may get demagnetized due to the magnetism in card-holder.*


Money Clip Module
Not only a fast-access clip for notes. It holds cards too.
Box Layer Module
Holds any essentials like keys, sim-cards, coins, cards...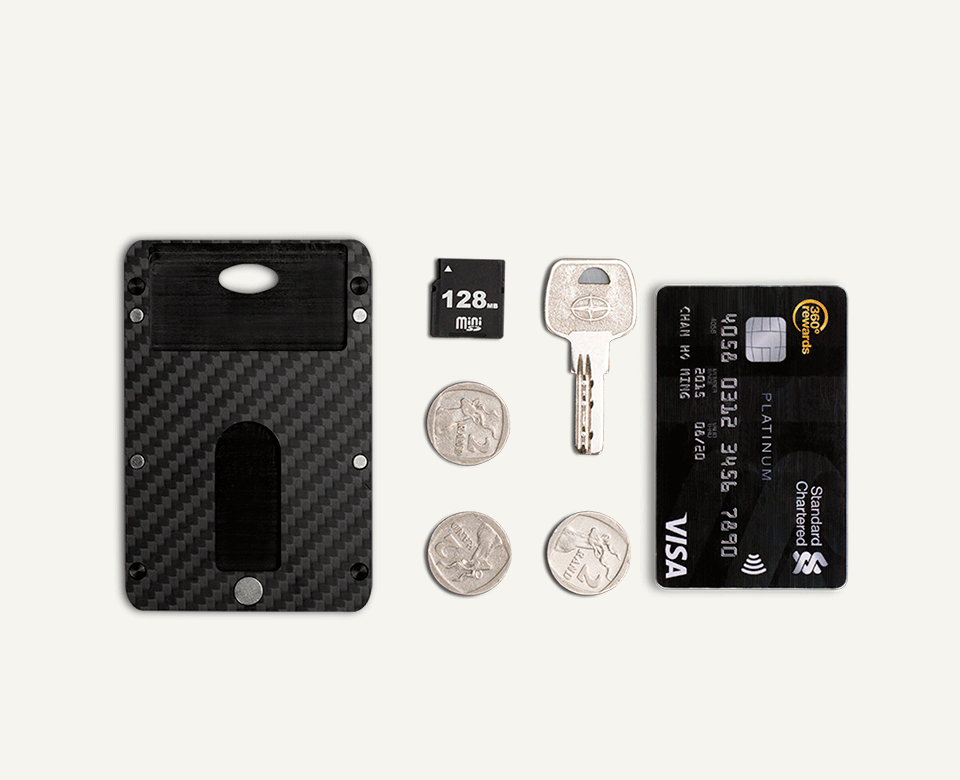 Toolcard Module
Open up a beer bottle during party or comes into handy when you need to some minor fixing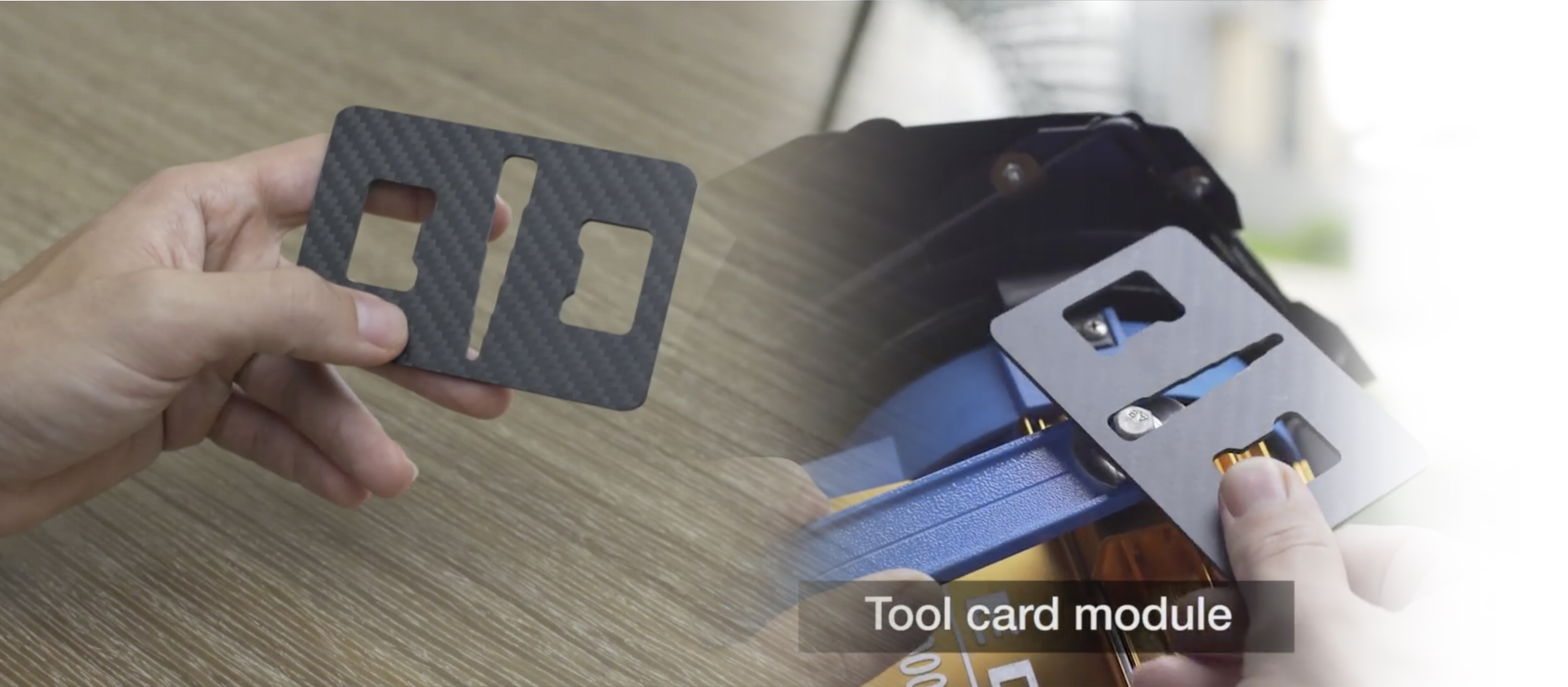 This video has been muted automatically for your viewing pleasure. Click here to find out more.


Recommended by
"Most slim wallets are just variations on the same design and the same material. But if you're looking to stand out and make a statement with what's in your pocket, the Pitaka may be the wallet for you."
"Have you been shopping for a new minimalistic wallet but don't want one with the same old tired style as everyone else's minimal wallet? Then look no further my friends because I have a wallet that you'll want to check out. It's the PITAKA carbon fiber magnetic wallet and it's definitely unique."
"It features a carbon fiber construction for durability and puts the classic wallet on a serious weight loss diet."
"The way that the PITAKA Carbon Fiber Wallet works is rather unique. To access your wallet contents, you fan out the other end of the wallet by sliding the layers apart with your fingers. With a little practice you should be able to do this single handedly. In terms of coolness level, this one is right up there. It is bound to attract quite some attention when you use it in public or among friends."
"PITAKA makes some of the best slim wallets around. The slim magnetic design allows you to slip it into your pocket with ease while the divided storage allows you to carry all the knick-knacks. The multilayered magnetic storage compartments are a perfect fit for your cards, money, keys, sim-cards and coins while also being RFID blocking for good measure."
"Not just the choice of built material, but the design of PITAKA carbon fiber wallet is unique as well. It features a modular design so that no matter how thick your wallet regularly is, the PITAKA carbon fiber wallet will suit all your needs."
Customer comments
| Author/Date | Rating | Comment |
| --- | --- | --- |