Pitaka MagCase for iPhone X
Just purchased your iPhone X?
We have a perfect phone case design just for you.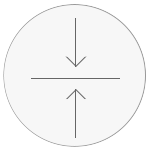 Super Slim and Ultra Light
The phone case has a slim profile of 0.85mm only and a light weight less than 15g, being world's smallest iPhone 8 case made from Aramid fiber, which is five times stronger than steel.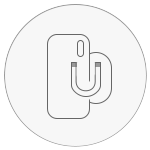 Metal Plates Embedded Inside
The metal plates are elaborately embedded inside to be compatible with PITAKA magmount and allow your phone can be mounted securely without any interferences with your wireless charging.
Extraordinary Scratch Resistant
Each phone case is applied with a protective manual polishing three-layer coating, helping your phone get away with scratches from keys or coins.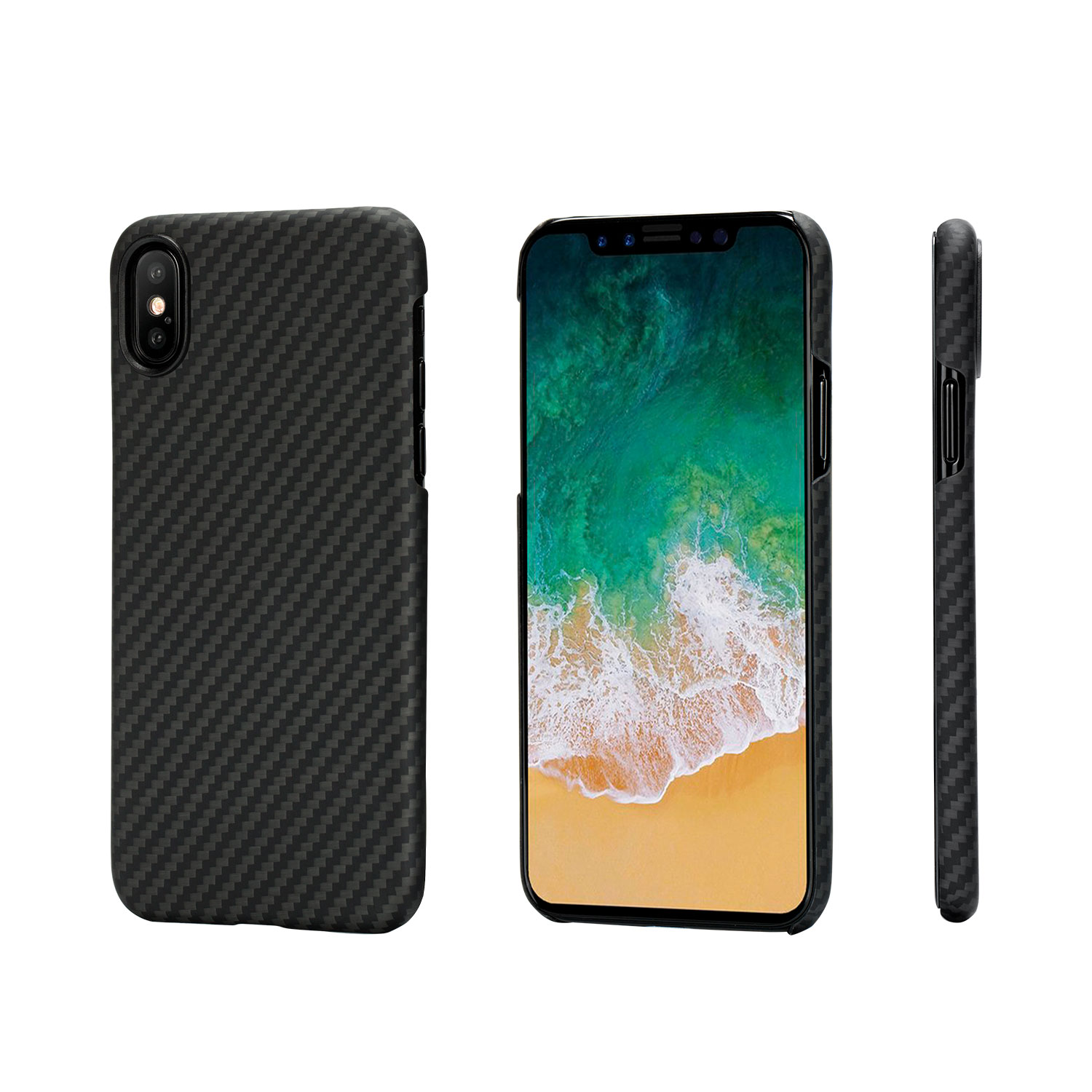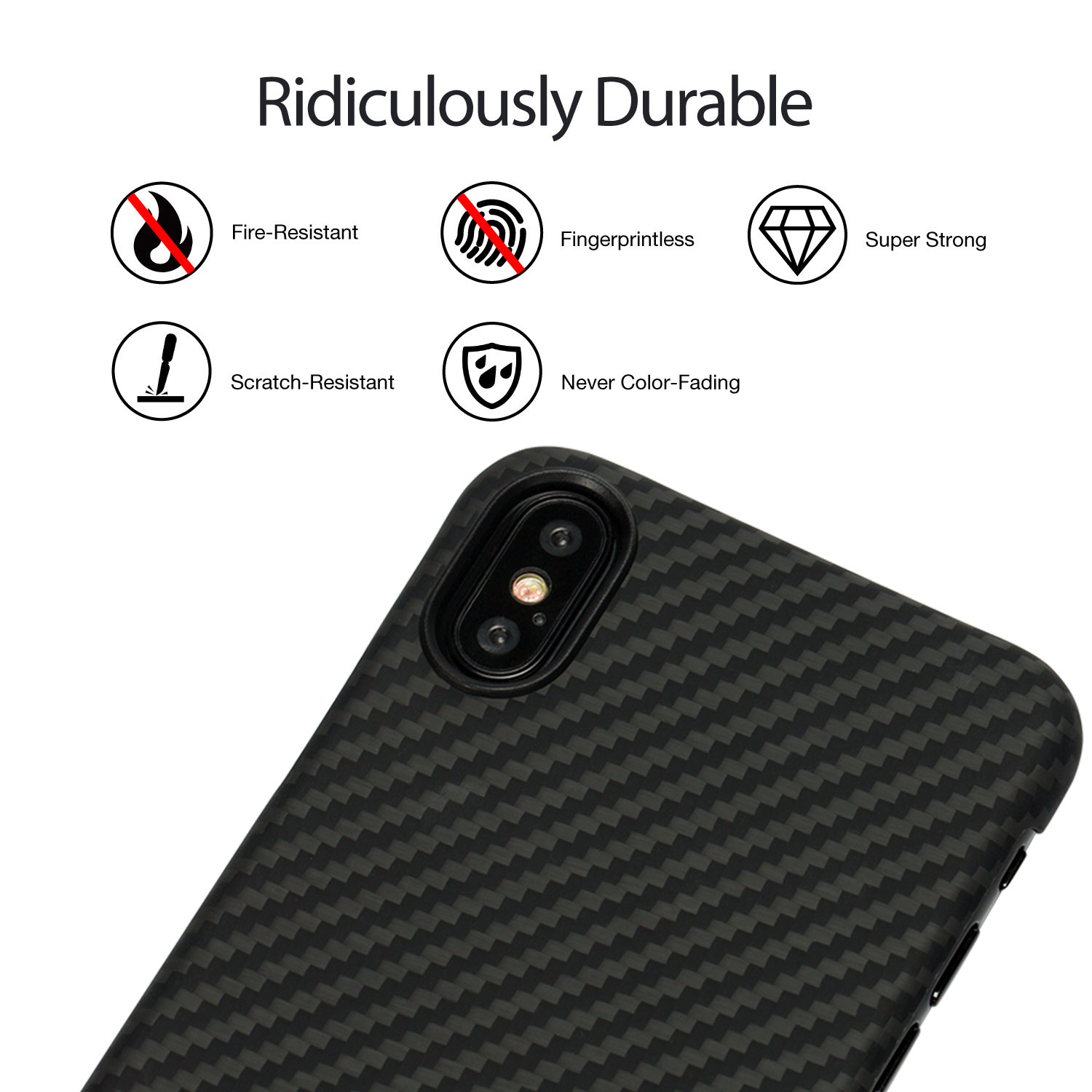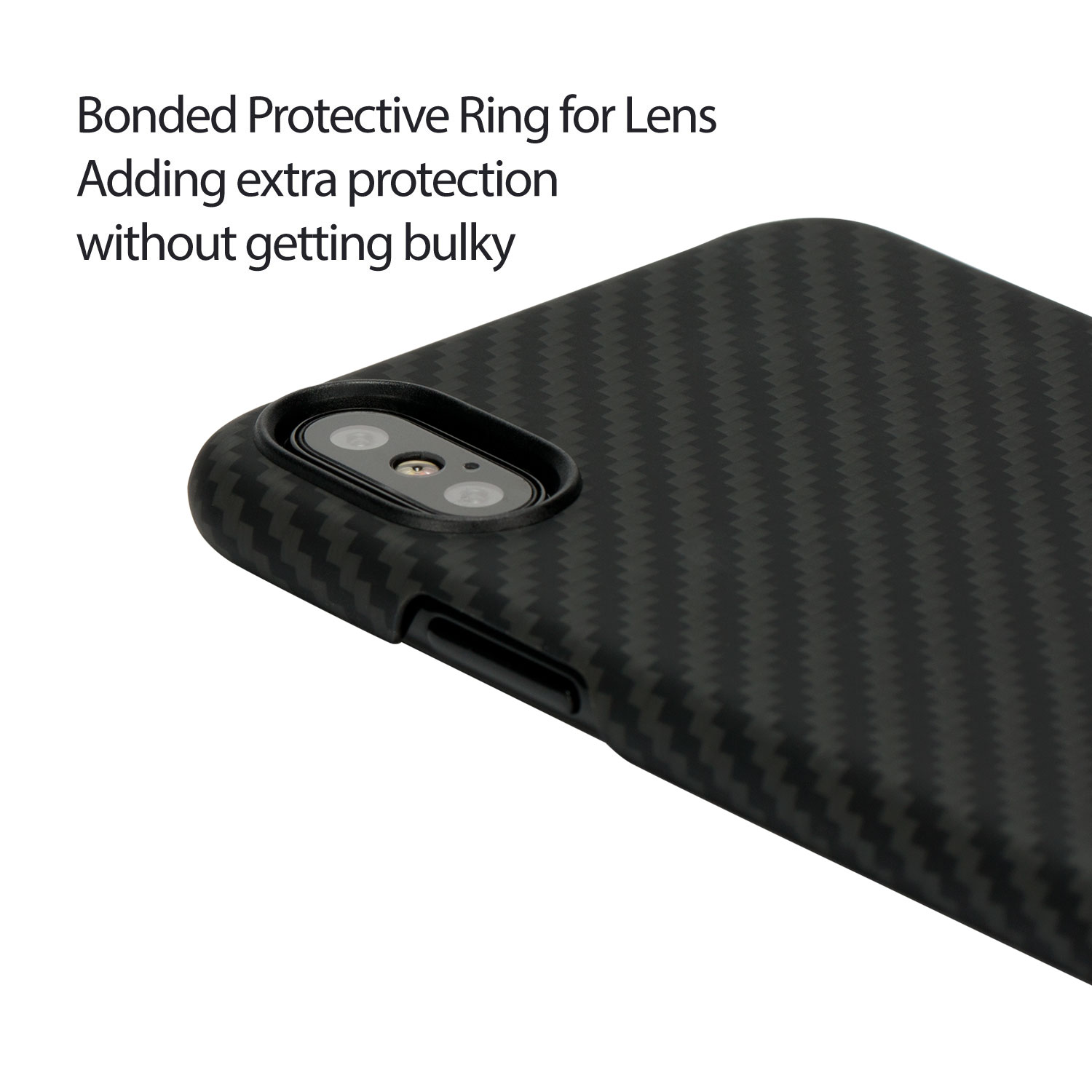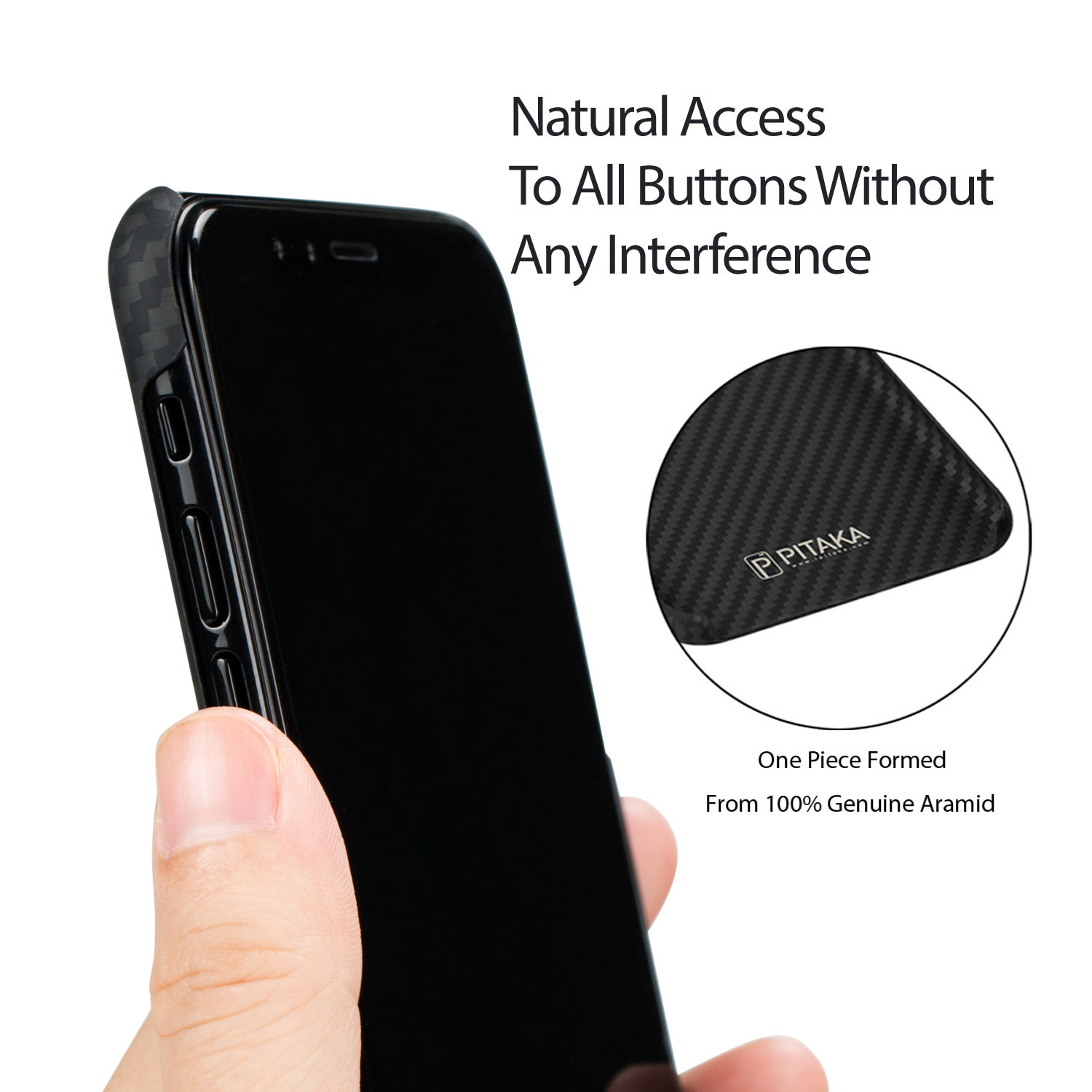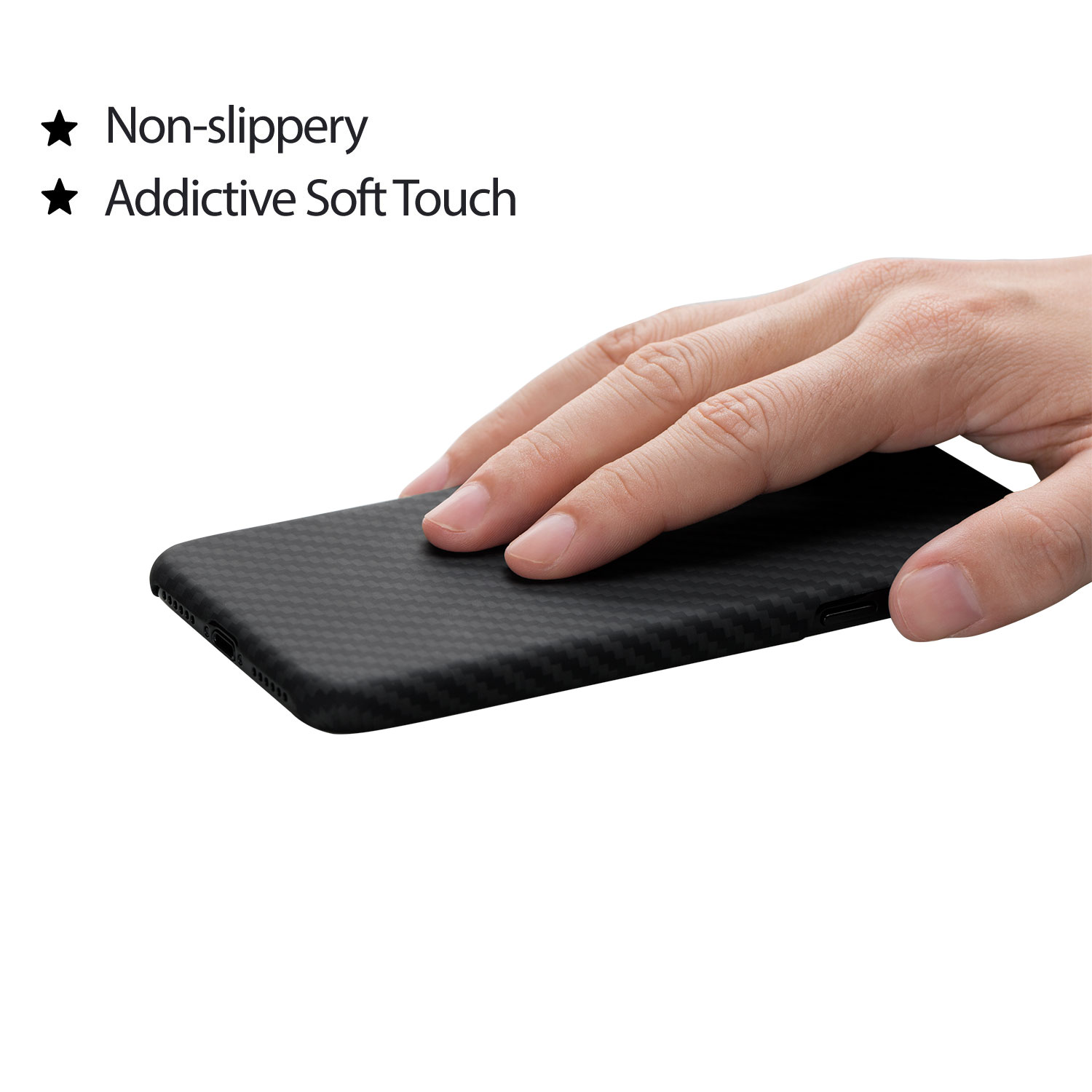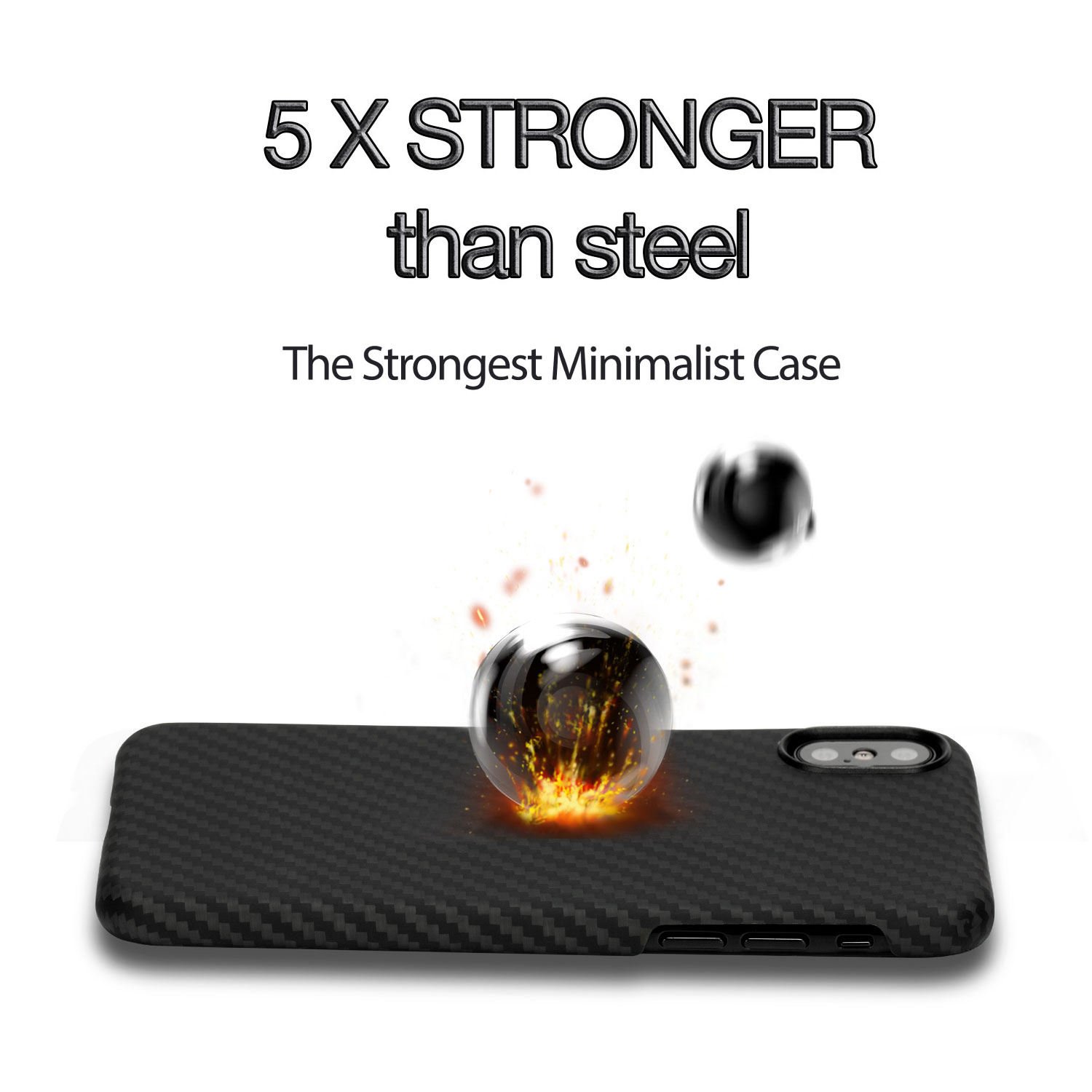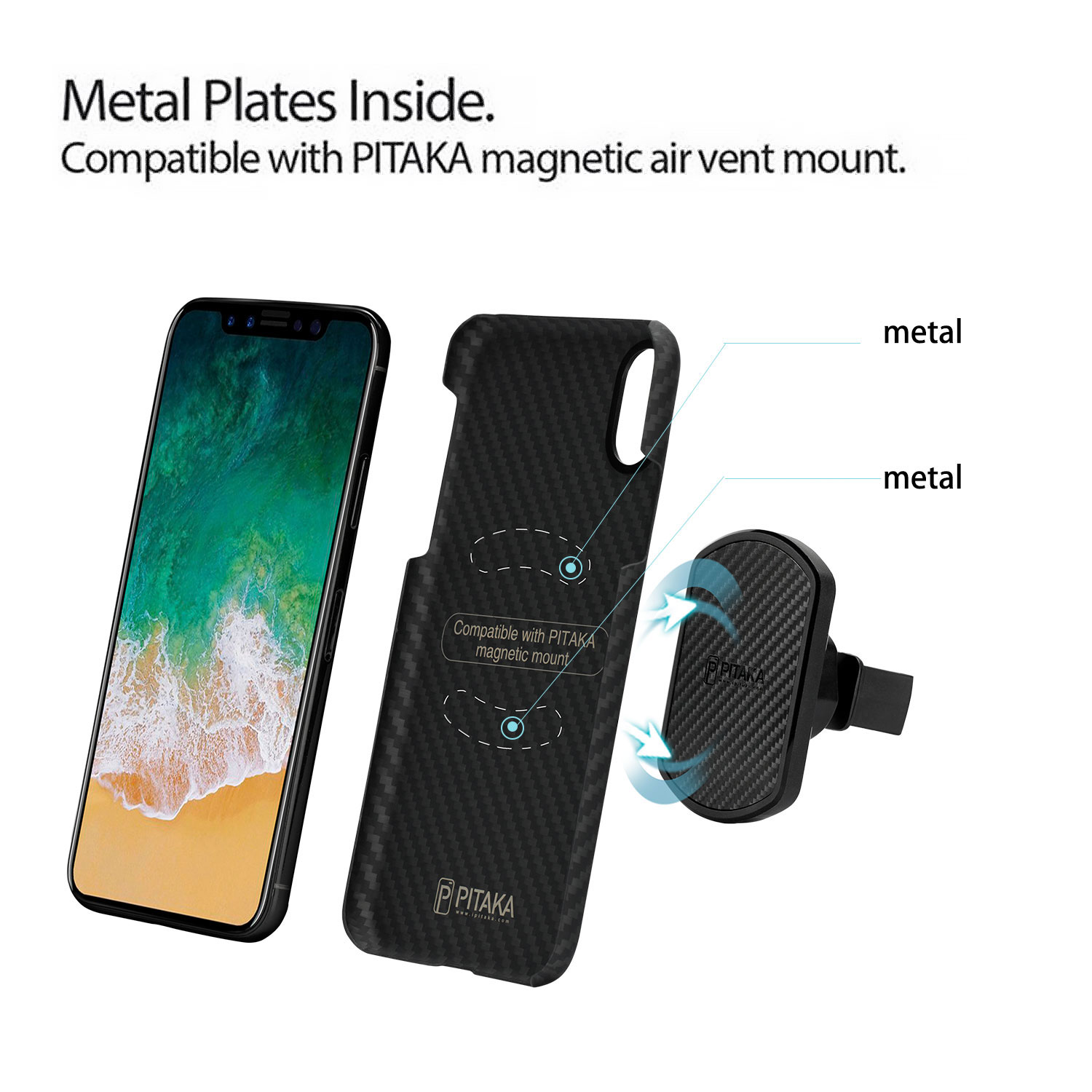 Recommended By
"There actually is a case that offers solid protection without adding bulk to your iPhone. How does it accomplish what so many other cases cannot? Simple: It's made out of Aramid, the same revolutionary material used to build body armor. Definitely check out the PITAKA Aramid Fibre Super Slim Fit Case for the iPhone 7."
"This case is a pleasure to hold, with a soft almost rubberized feel and thanks to how thin it is, my iPhone almost feels naked."
"PITAKA iPhone 7 case probably my favorite. It is actually one of the best looking cases. It looks like carbon fiber but it's even better. It's made out of Kevlar, which is the same materials they make bulletproof vests and it's a real weave. So what you're seeing this pattern, is actually real and it feels great."
"It's nice and soft touch but it's crazy thin. That's got to be the thinnest case I ever tried onto an iPhone you will hardly even notice it there."
"They are lightweight fibers with exceptional strength and thermal stability, making this material a perfect choice for an iPhone case like these new iPhone 7 and 7 Plus cases from PITAKA."
"Unlike other protective cases, the Aramid Case keeps your device looking smart. However, even with the wonderful protection, the Aramid material is five times stronger than steel yet weighs the same."
Customer comments
| Author/Date | Rating | Comment |
| --- | --- | --- |