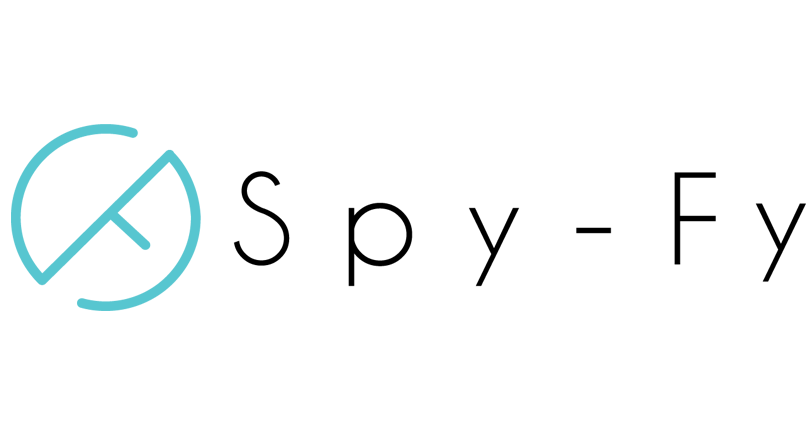 Spy-Fy, funded through kickstarter. Received over 7,500 orders within 3 months of their funding campaign.
A simple yet elegant accessories to protect you from deliberate hacker who planted a malware to have peek on your daily activity through your webcam. The boost of internet era brings greater convenience to people but at the same time making it easier for the wrongdoer. Highly recommended to get one to secure your device.

This video has been muted automatically for your viewing pleasure. Click here to find out more.