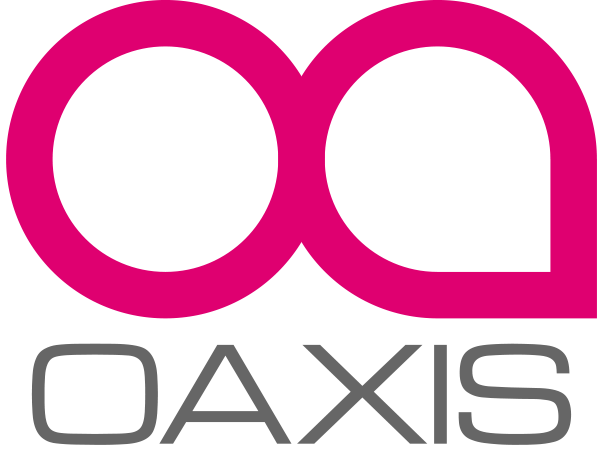 With a range of InkCase founded by Oaxis, it offers a dual screen function to your iPhone. Providing functions like e-book reading, notification center, time & weather information and etc. It provides user a better experience in their daily life. InkCase offers a great capacity of battery life, making it so reliable and battery saving that you can preserve your phone battery by using InkCase to complete simple task like browsing the news your just saved or scrolling your to-do list.
Their latest product launched in kickstarter's campaign is the upcoming InkCase i7 Plus. Coming soon at Hippos Store. Before that, let's take a look at the review on the InkCase i7 by Unbox Therapy.

This video has been muted automatically for your viewing pleasure. Click here to find out more. Video credits to Unbox Therapy.