It is less than a week away from the next iPhone launch (probably named as iPhone 8?). Recently Apple announced that on 12th of September 2017, 10am Pacific Daylight Time (Singapore Time 13th of September, 1am), the company will held its first ever event at the brand new Steve Jobs Theater in Cupertino. Meanwhile, live stream of the event can also be seen here: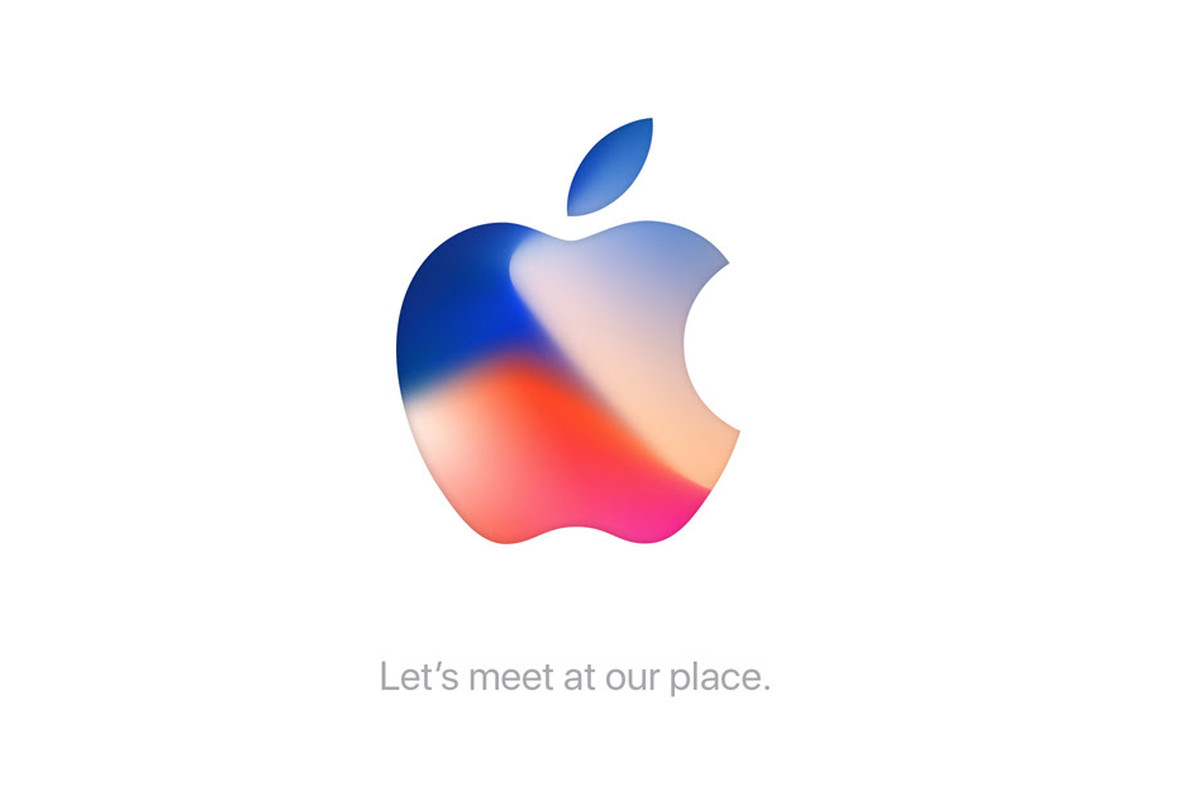 It is expected that normally Apple will unveil its new products, including the flagship model – iPhone, on this exciting moment together with Apple to celebrate its iPhone model 10th anniversary.
Despite nothing has been made official by Apple about the next iPhone so far, we have gathered some information about the iPhone 8 launch. And these are probably what you need to know about the dates, spec and prices.
Launch Date
This event will be held by Apple on 12th of September 2017, Tuesday, 10am Pacific Daylight Time (Singapore Time 13th of September, Wednesday, 1am), where streaming also can be accessed here:
Spec
Speculations over the internet suggested that there will be three models to be announced. Two of them are upgrades to the existing model, better known as '7S and 7S Plus' and one more will be the next iPhone (likely to be known as iPhone 8). So what are the new features that probably going to happen to the iPhone 8? Here are some possible changes: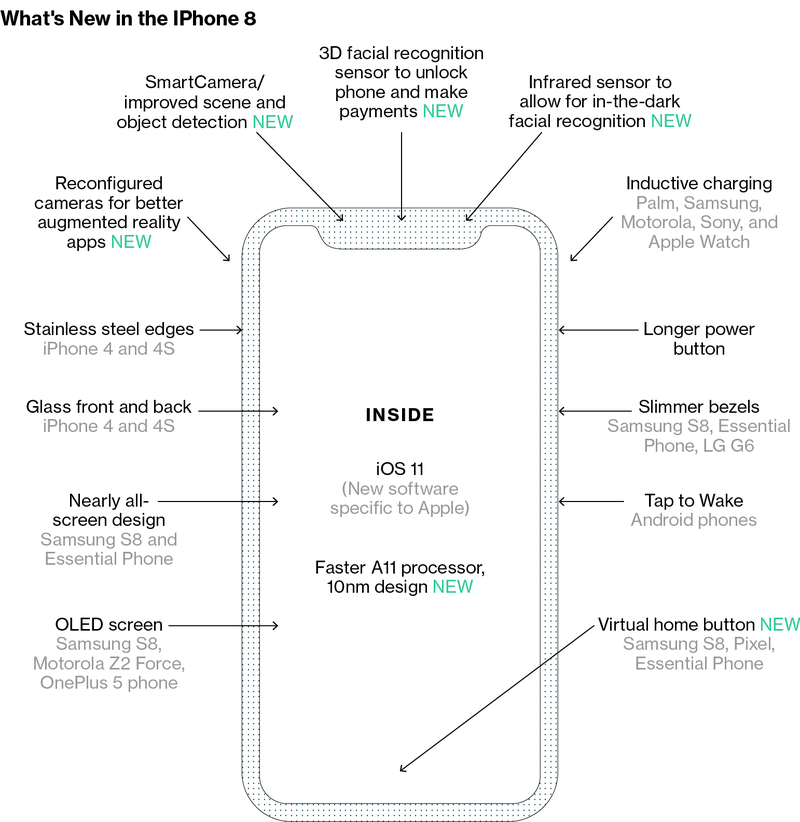 Image: Speculation of new features on the next iPhone. (source: Bloomberg)
And here goes more speculated image of the next iPhone: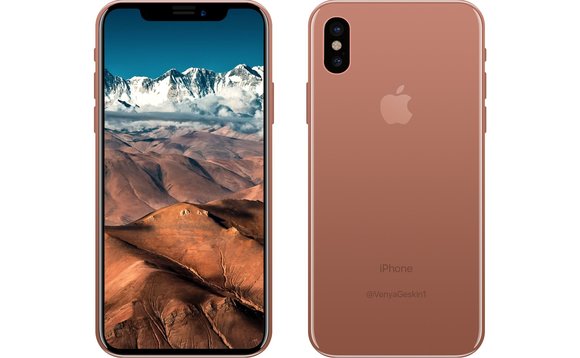 Image: Possible appearance of next iPhone. (source: The Inquirer)
Below image, which was released by SlashLeaks on 20th of August, 2017 that captured what it appeared to be the display assembly set of the next iPhone also suggested that the display will be maximized with a small cut-out section on the top of the phone.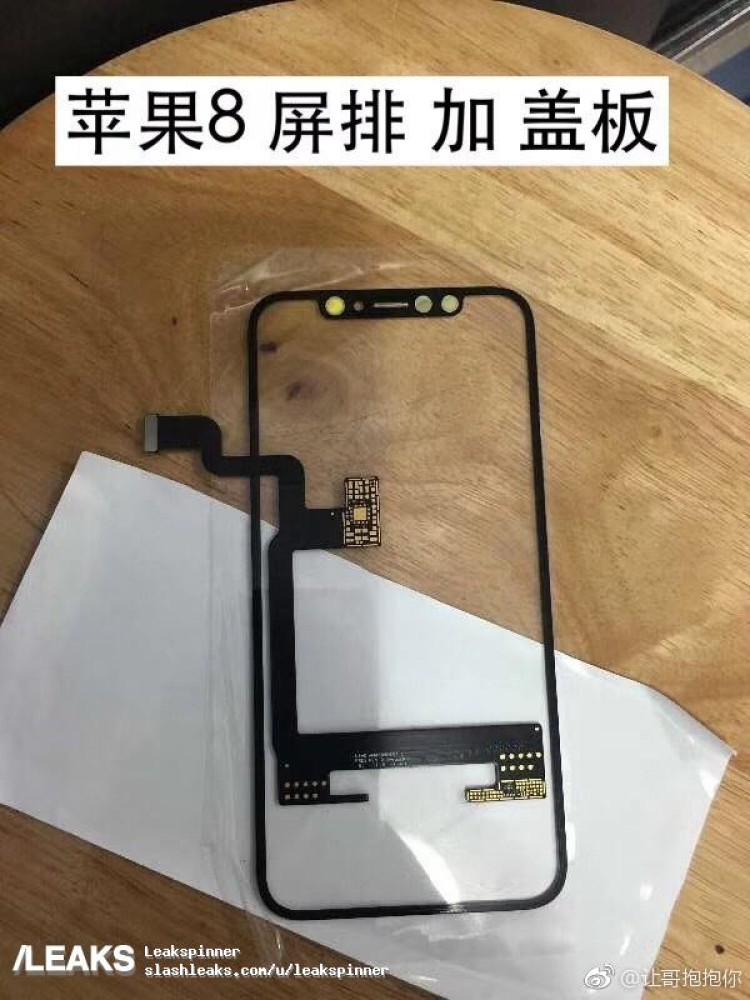 Image: Allegedly leaked image of display assembly of next iPhone. (source: SlashLeaks)
While some user have hands-on opportunity with the dummy model set of the next iPhone; thanks to MacRumors, here is some of the video showing the outlook of the probable next iPhone.
This video has been muted automatically for your viewing pleasure. Click here to find out more.
Such phones set were distributed to some of the hardware makers in order to get the production of accessories start produced beforehand. For instances, Pitaka MagCase for iPhone 8 currently available for pre-order in Hippos Store.
Goodbye to Home Button
Yes, one of the most notable change is Home Button, it is completely gone. Rumours say that the home button will be replaced by virtual button on the touchscreen. This means that new gestures probably will be introduced in order to perform action such as activating Siri and multitask panel. Such change was said to be in order to have bigger edgeless OLED display, so by removing Home Button, the OLED display area can be maximized.
Face Recognition
Another key feature likely to be brought by Apple is the new face recognition technology (Face ID) that enable user to unlock and make payment through facial recognition. Such feature might come along with new improvements to the software and hardware to overcome existing challenges faced by most of the face recognition technology today. Some site claimed that the new 3D sensor will be able to solve the problem to help the process in faster safer and more accurate way.
Wireless Charging
The next iPhone will also likely to be the first iPhone model that comes with wireless charging capability. Yes, after almost decade of speculations and expectations from the users, Apple finally make such transform on its charging technology. Although some leaks say its wireless charging will be at lower charging speed standard (7.5W; while some industry spec can go as high as 40W, i.e. about 6 times higher than the speculated charging speed of the next iPhone.). Some speculations even suggested that the new patented technology allow the new iPhone to be charged at distance about few meters away. So, let's hope the announcement on 12th of September will give surprise on the charging spec to mass anticipated users.
Other changes/new features include:
i. Slight bigger size than current iPhone 7 but smaller than iPhone 7 plus.
ii. Colour options: Black, white and copper.
iii. Curved touchscreen equipped with OLED display that cover almost all of the screen top.
iv. Longer lock/power button.
v. Faster USB-C charging.
vi. Improved camera hardware (dual-lens) and intelligence for scene and object detection and augmented reality (AR).
vii. Support for Apple Pencil.
viii. Faster processor (A11?).
ix. New iOS (11). See here for more hands-on video by MacRumors:
This video has been muted automatically for your viewing pleasure. Click here to find out more.
Price
Just the like previous iPhone models, it seems to be that the next iPhone will be also based on several storage model, namely 64GB, 256GB and 512GB, starting from USD1,000 to about USD1,200.
While most of the information above are speculated, we are really looking forward to the announcement to be made by Apple on September 12. Can't wait to see that happen!
Meanwhile, if you are looking to some of the accessory to support the next iPhone, currently Hippos Store open to pre-order for the latest Pitaka MagCase for iPhone 8! Get one if you want to be ready.